Let's be honest- they're animals.
We have been perfecting our men's and women's flannel line for years now - finding the most durable and comfortable materials, perfecting the fit, and field testing it in the outdoors. The problem is, we were only making shirts for those of us who could button them up ourselves. Countless people have asked if we'd make them for their kids. Well, we finally did. We are extremely excited to roll out this toddler collection made for the little outdoor animals in your life. And we're proud to say this line was built without sacrificing any of the quality and details that make a Pladra shirt one of a kind.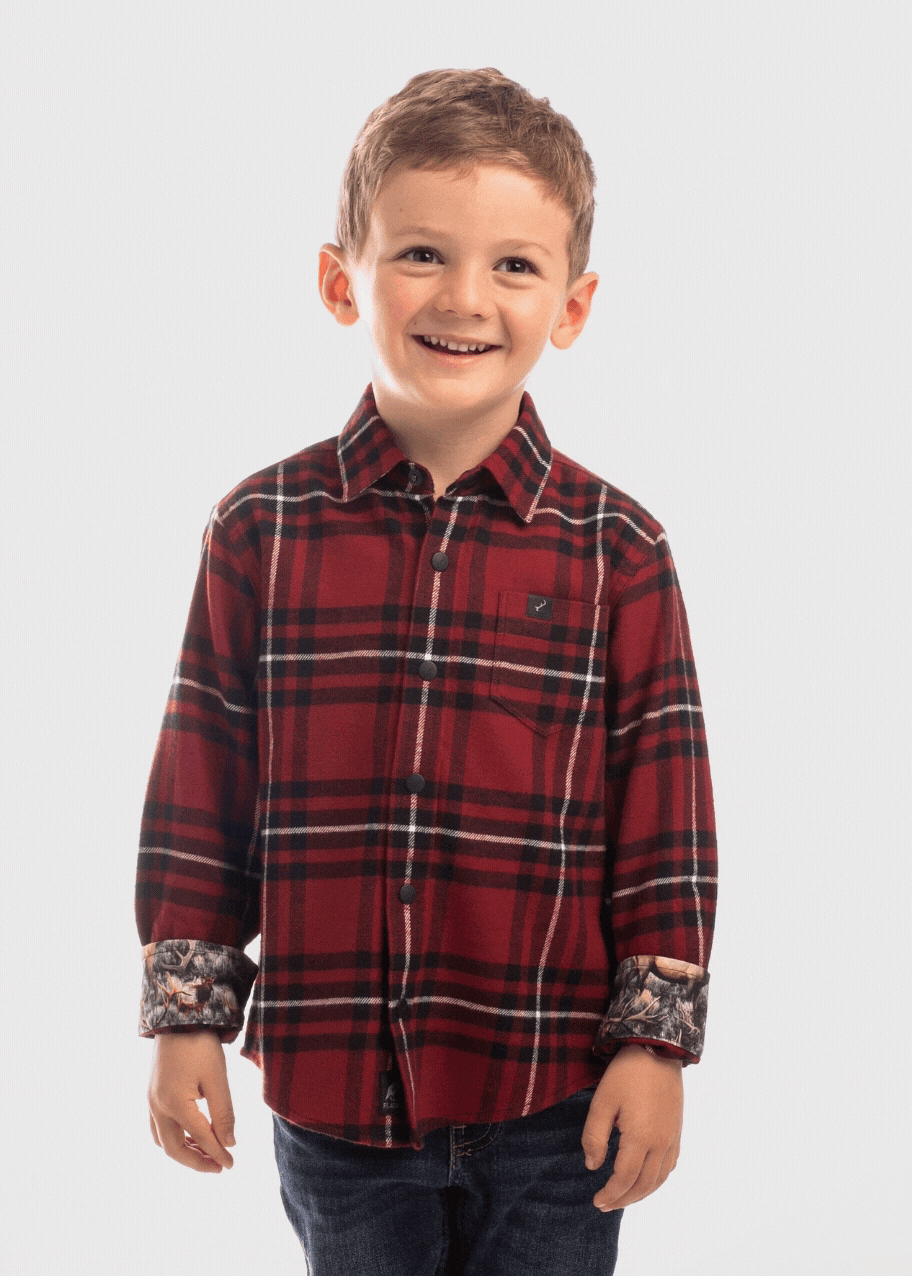 Flannels also available in Adult sizes for all your holiday matching needs.