Mother's Day Gift Guide 2022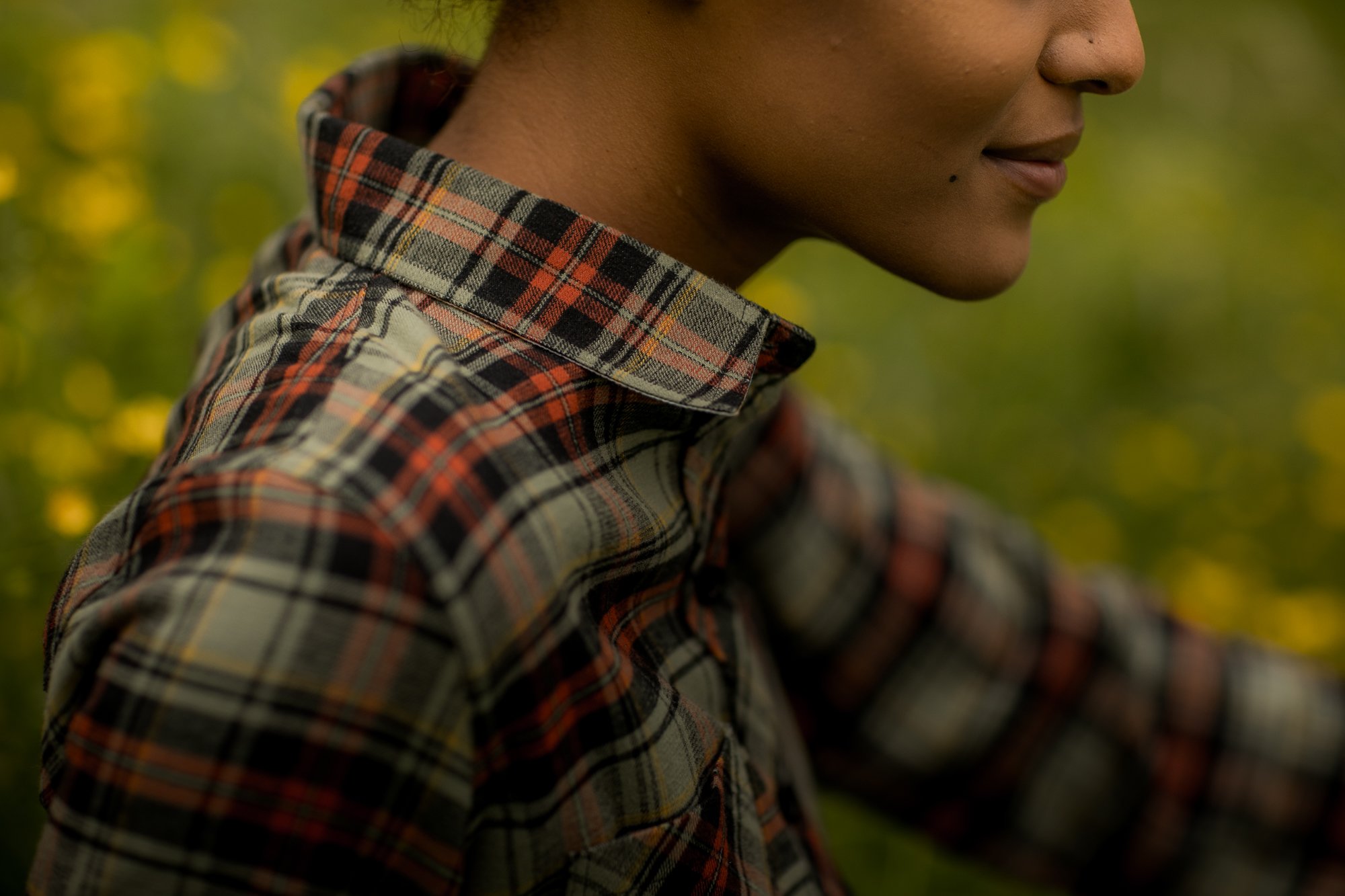 Even the mother who has it all will love something new from Pladra. Find the perfect gift for her this Mother's Day, with our top ideas for any budget. Choose from our best-sellers and customer favorites below:
Our best-selling Breeze Shirt is perfect for these Spring and Summer months, as it is made with lightweight organic cotton and Tencel, which makes this perfectly soft and breathable. Our new colorways, Ocean Breeze and Whisper Grey feature our new custom animal printed lining, and make the perfect Mother's Day Gift.
Graphic Tees
Save extra with our special Mother's Day Bundles
Can't decide what to get her? No problem! We offer GIFT CARDS in any amount. Upon purchase, you will get an immediate email with a code that they can use so you can procrastinate as long as you want and not have to worry about shipping times.