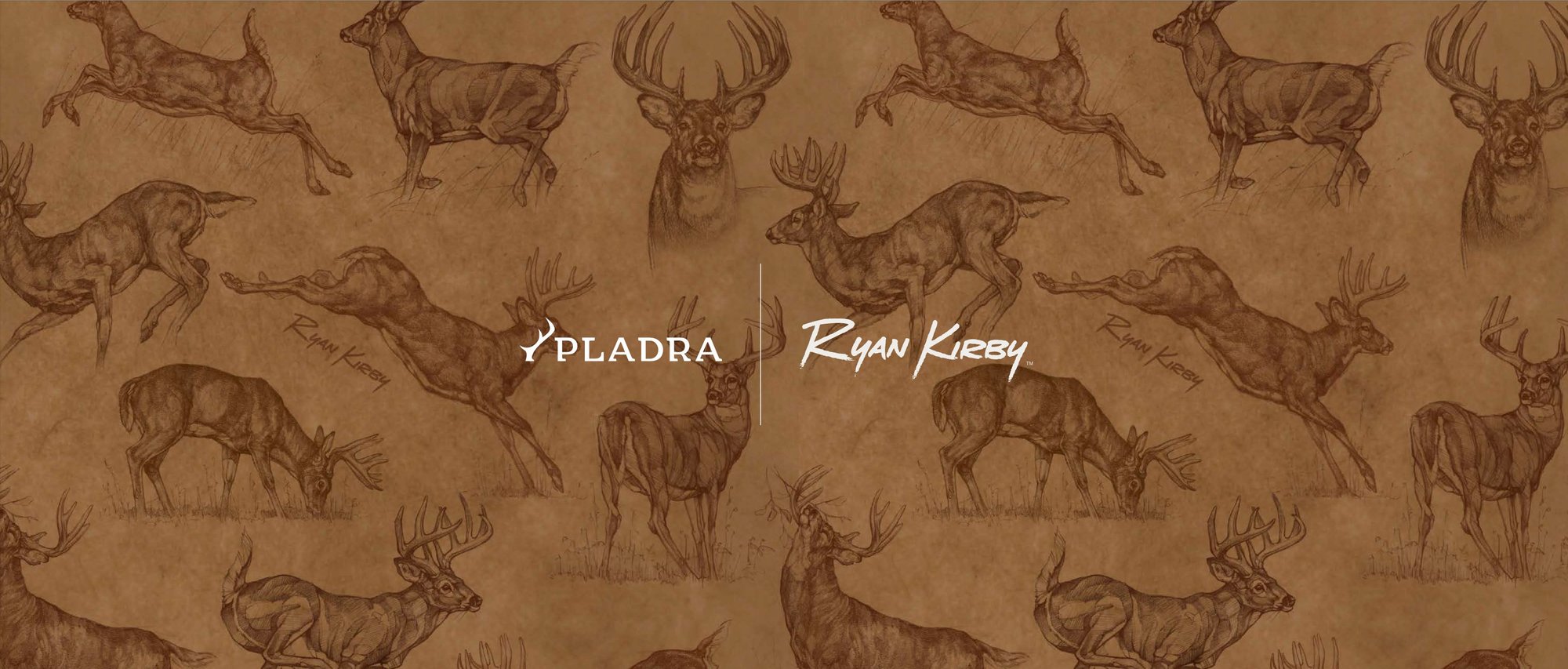 We've teamed up with Ryan Kirby, one of our outdoor artist heroes, to bring to life a collaboration that showcases sophisticated artwork and rich fabric textures.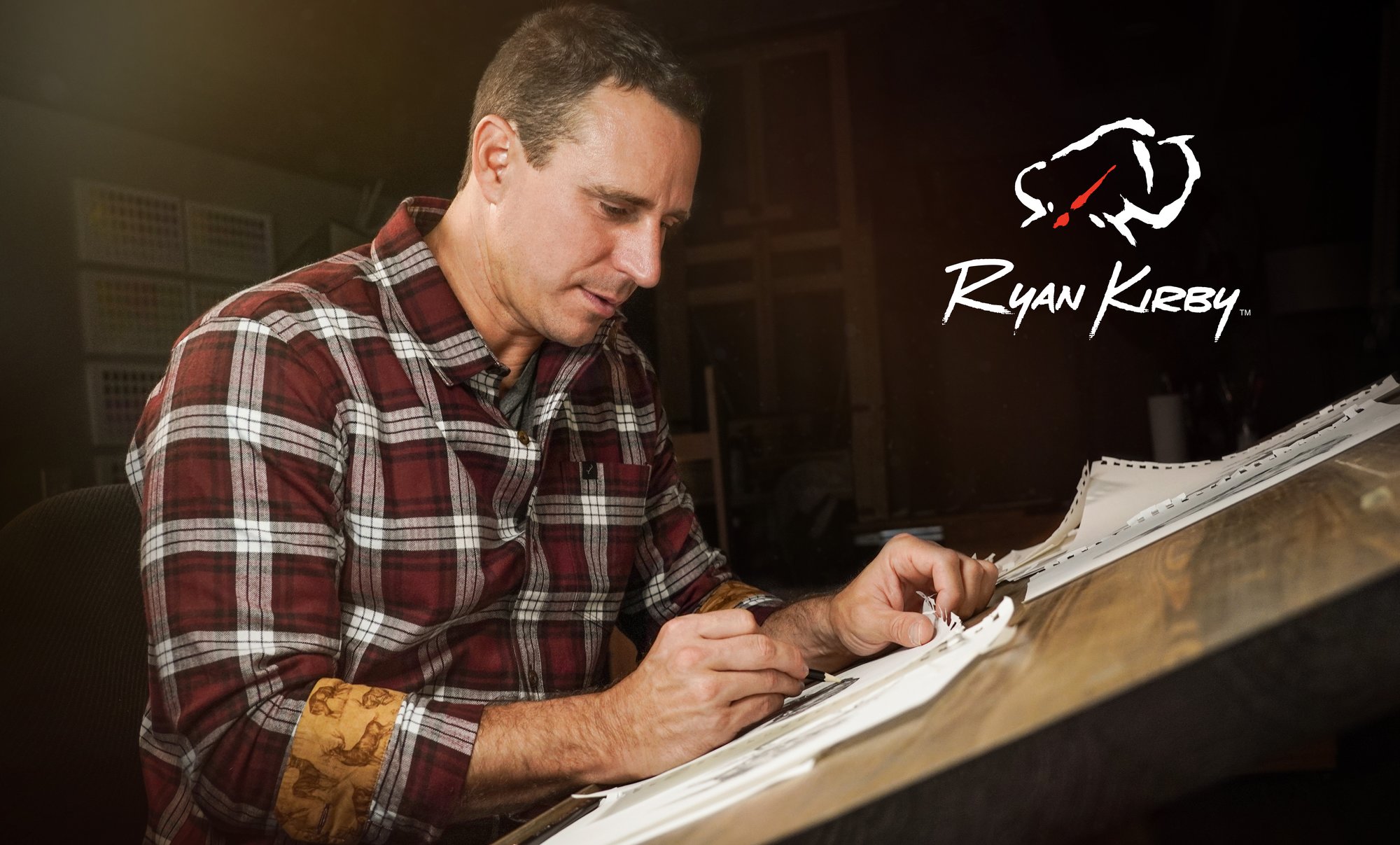 If you're an avid outdoorsman, you've heard the name Ryan Kirby. From the covers of magazines to the store shelves of your local sporting goods store, Ryan has helped pave the way for the two worlds of art and the outdoors to unite. From his studio in the Blue Ridge mountains of North Carolina, Ryan is creating and producing wildly original art that enhances the home, office, hunt camp...and now the wardrobe.
Built from premium, 100% cotton Portuguese flannel, we designed each plaid pattern to feel like a crisp autumn morning. Ryan's whitetail artwork adds a level of sophistication to each shirt through rich tones of leather and hand drawn illustrations that bring you back to deer camp. Combine this with our durable constructions techniques and attention to every detail, and you have the ultimate clean, classic, outdoor flannel that will last a lifetime.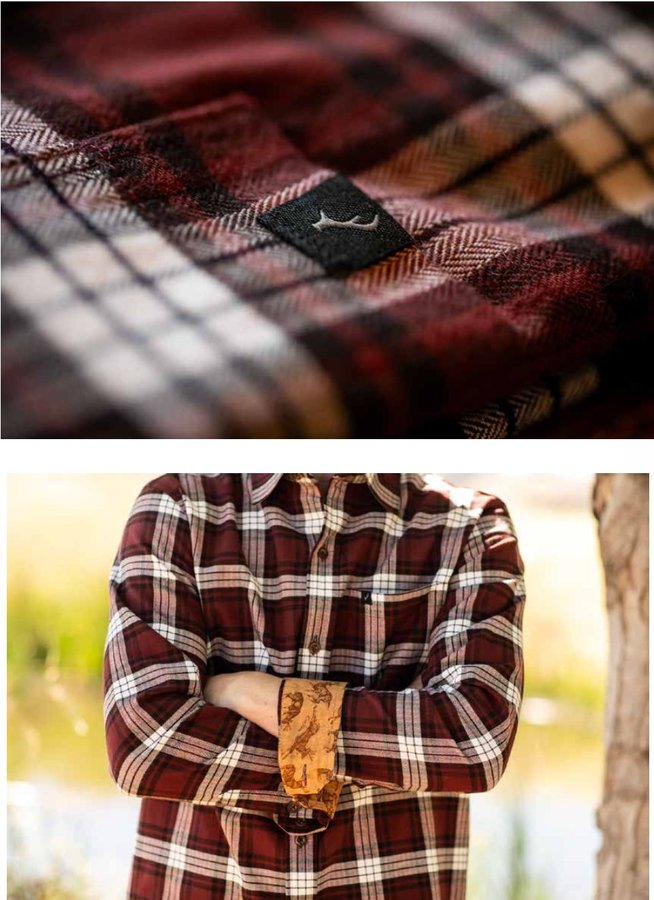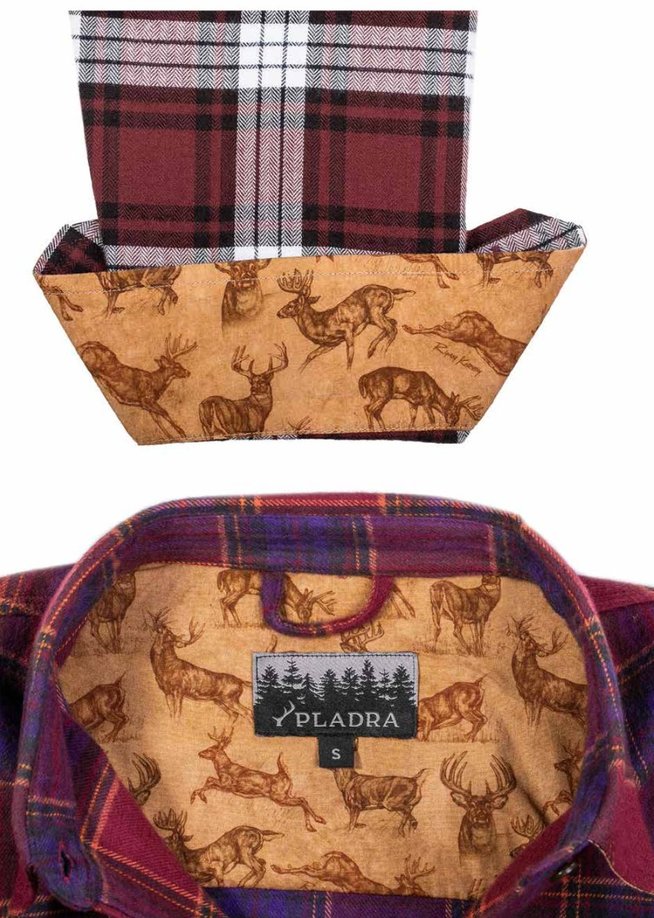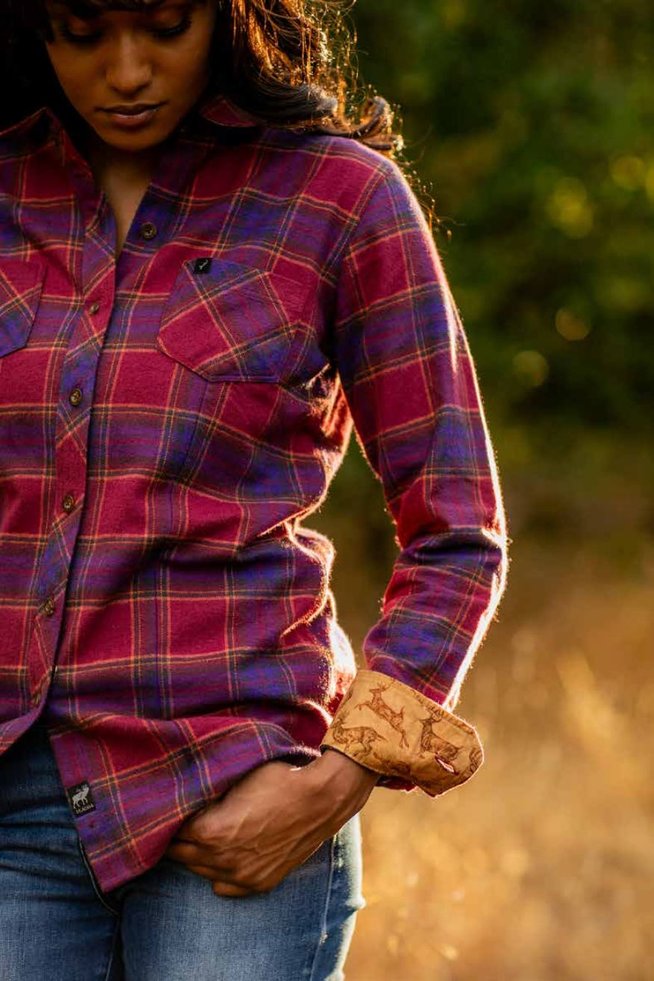 I believe that there's an artist in all of us. It doesn't matter whether you're a plumber or a pediatrician, whether you work in a boardroom or on the back forty. Deep within us, we're dedicated to a craft and to a dream. We obsess over fine details and strive for results. We appreciate the beauty of golden aspens and the rugged durability of our grandfather's favorite shotgun.
These are the qualities of an artist. They're also the qualities I've found in the creators of Pladra, and I'm excited to partner with them on a new lineup of flannel.
Together, we've brought our best work to the table –my most popular white-tail sketches, combined with their durable materials and unique patterns. Each component is thoughtfully chosen and hand-crafted to look and feel good, the way an artist would.
I hope you enjoy these works of art that you can wear and look forward to more designs on the way. Because like them, I believe that good things happen in flannel.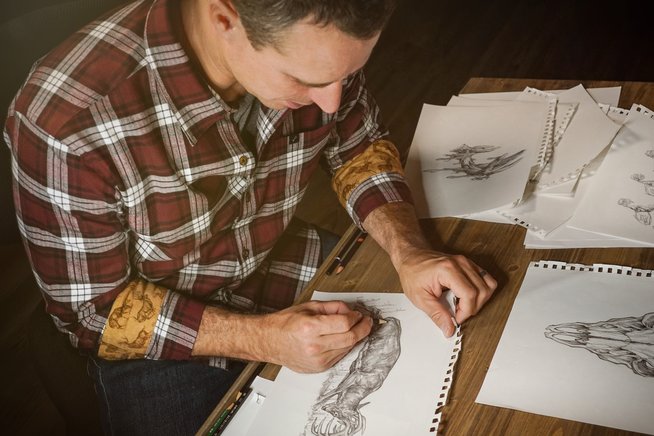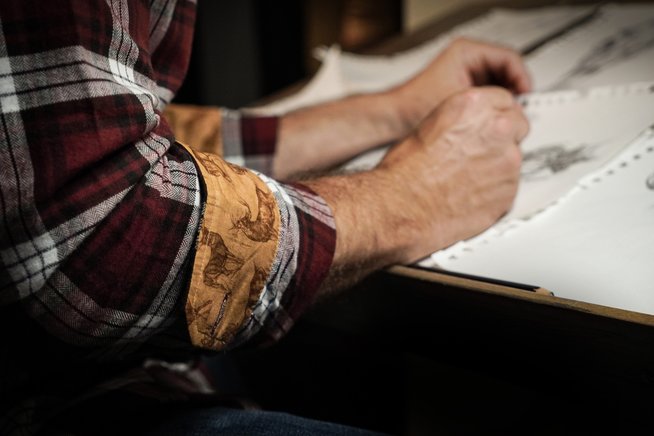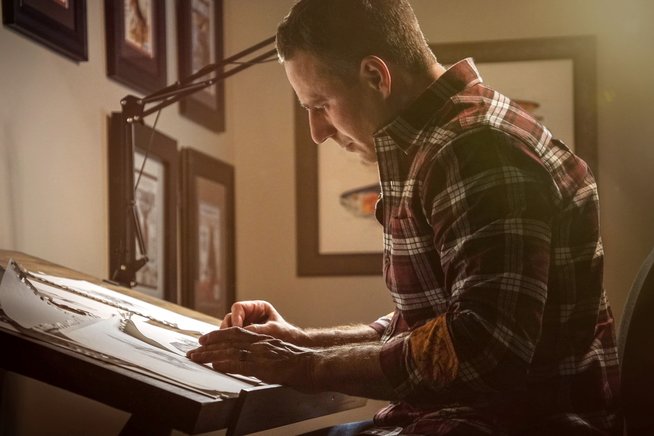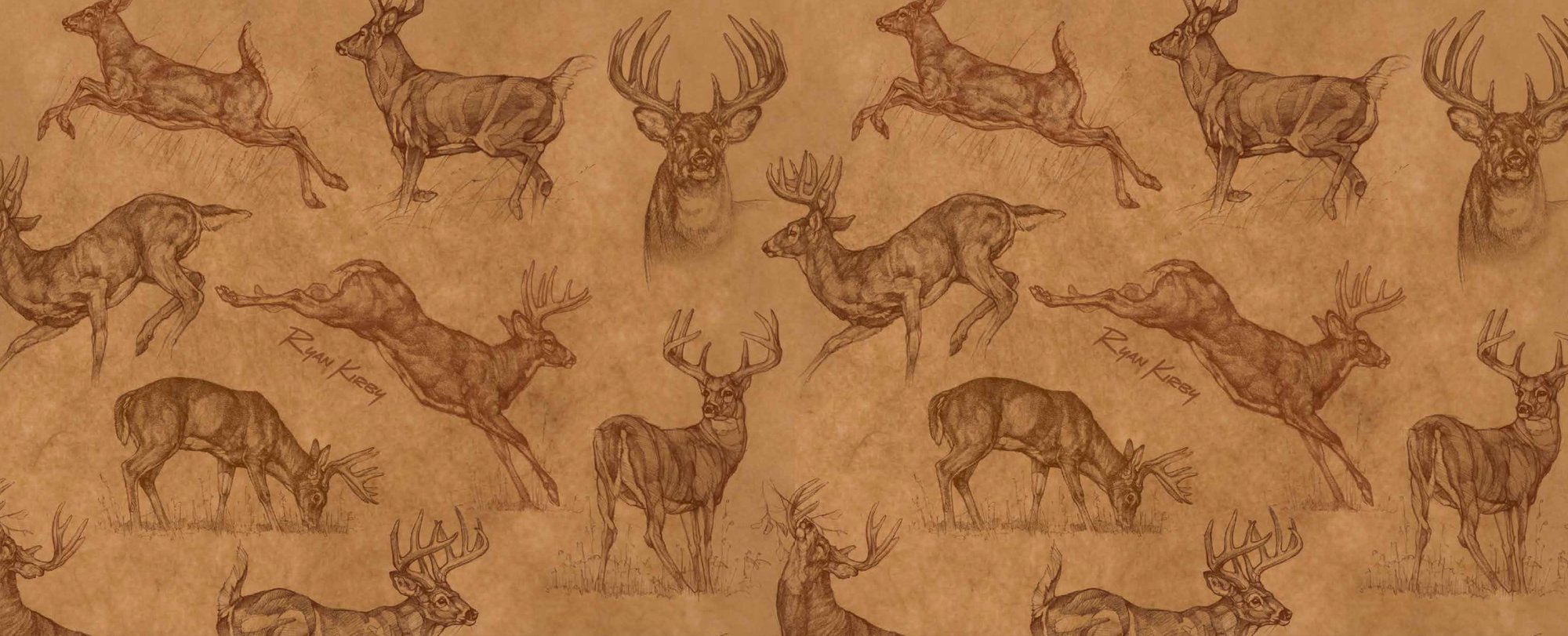 Learn more about Ryan Kirby at www.ryankirby.com and follow him on Instagram @ryankirbyart.