Women's Gift Guide- Best Sellers and Favorites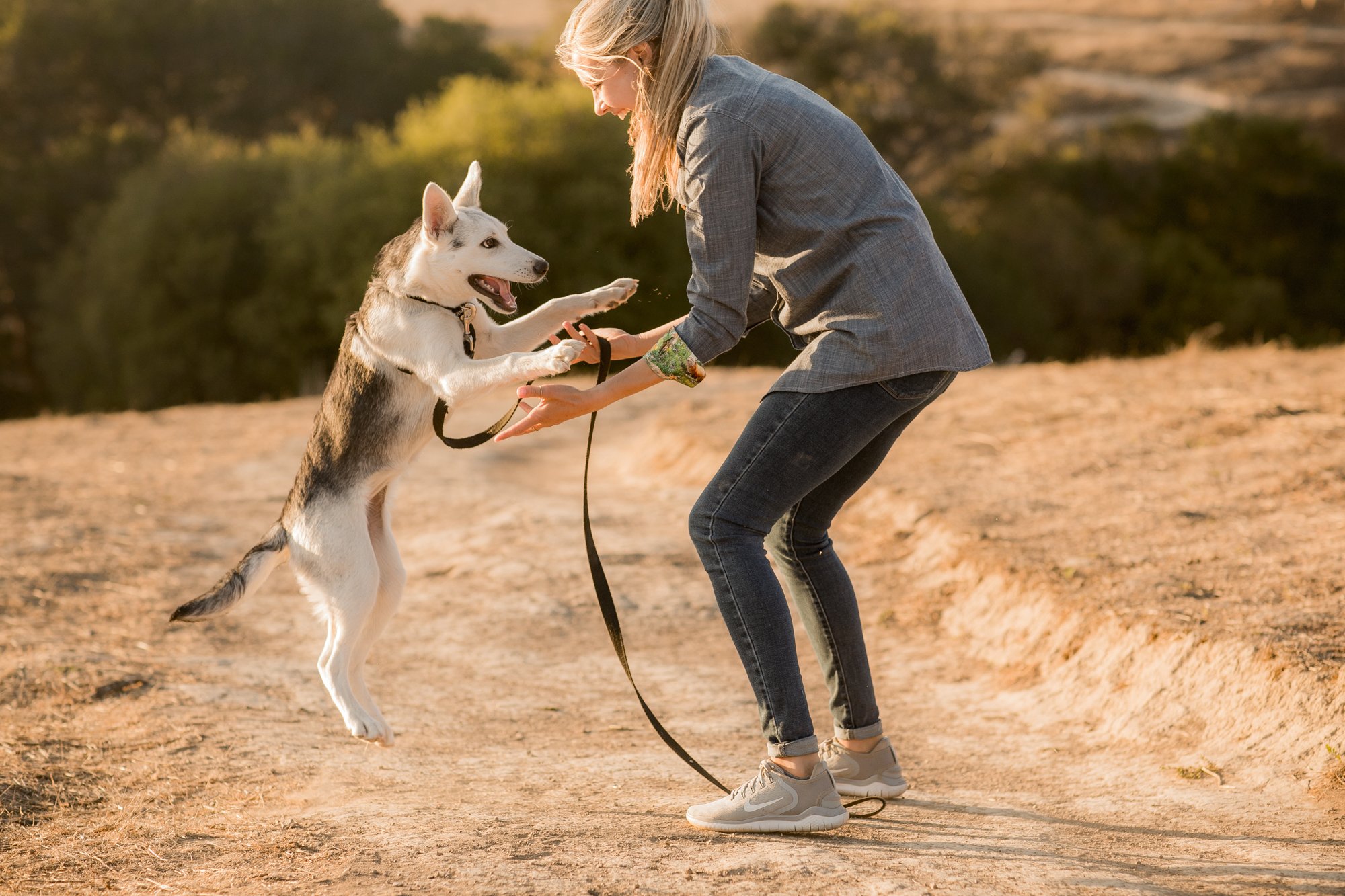 Women's Gift Guide
Best Sellers and Our favorites
The two most recent additions to our women's line are our INDIGO BLUE CHAMBRAY and VINTAGE PINK colorways. These are already customer favorites. They have a flattering fit, slightly longer silhouette, and feature our signature animal print lining on the cuffs, back yoke, and under collar.
Graphic Tees
We got you covered with beanies!
Winter is coming, so keep those heads warm with our new MADE IN THE USA BEANIES. Made from 100% acrylic, we offer 3 different beanies, each at different weights to meet your cold weather needs.
Can't decide what to get them? No problem! We offer GIFT CARDS in any amount. Upon purchase, you will get an immediate email with a code that they can use so you can procrastinate as long as you want and not have to worry about shipping times.