Men's Father's Day Gift Guide 3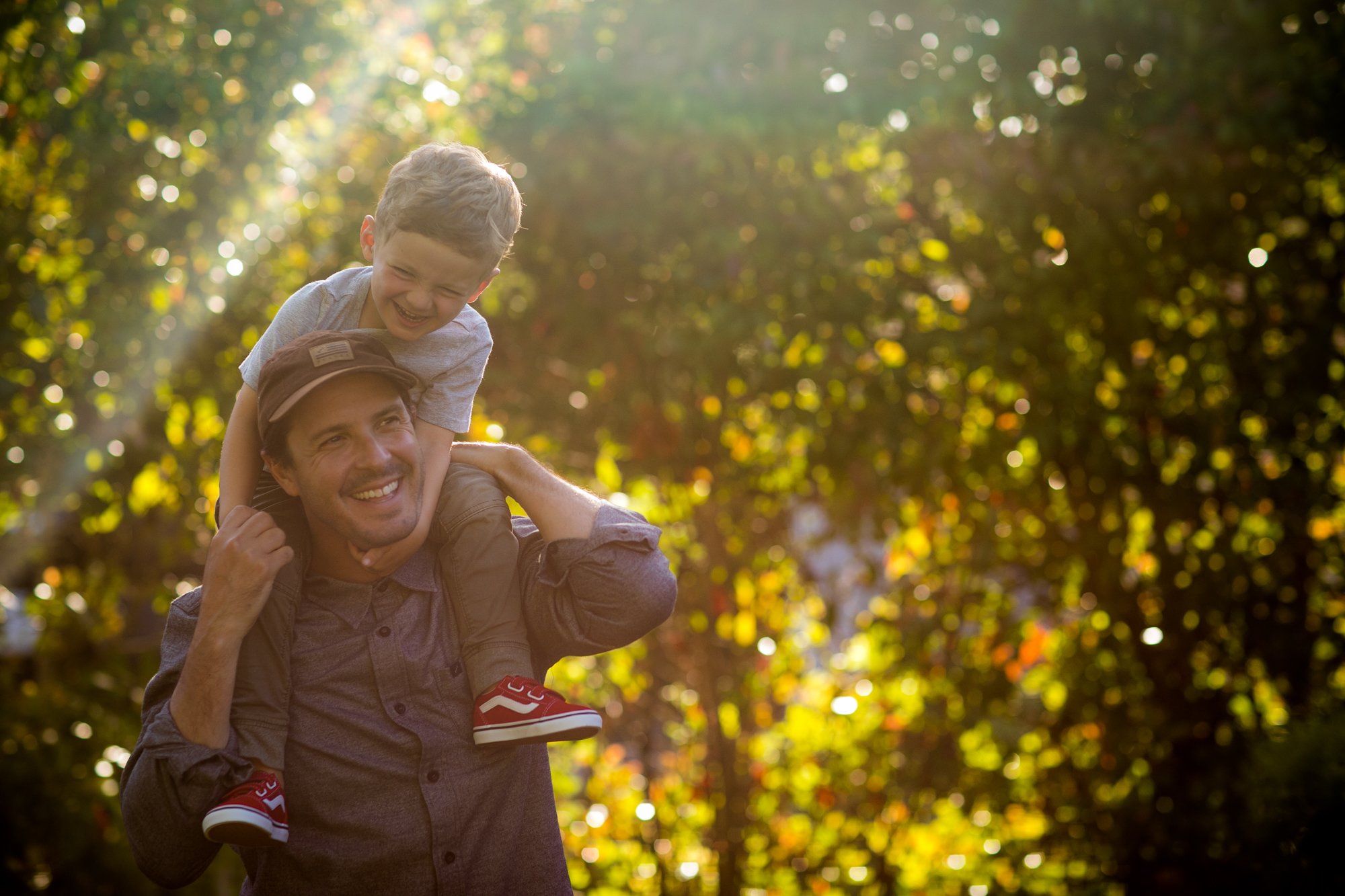 Use code: FDAY21 for 20% off site-wide
Even the man who has it all will love something new from Pladra. Find the perfect gift for him this Father's Day, with our top ideas for any budget. Choose from our best-sellers and customer favorites below:
The newest shirt in our collection is our MOSS GREEN HEATHER colorway of our Gunnison Go-To Flannel Shirt. This super soft yet durable flannel was made in collaboration with Heartland Bowhunter, and features a custom whitetail deer printed lining, derived from one of Heartland Bowhunter's incredible photographs. Only limited quantities were made in this collection, so he will be sure to love this one-of-a-kind flannel.
Graphic Tees
T-Shirts Perfect For Summer
Can't decide what to get him? No problem! We offer GIFT CARDS in any amount. Upon purchase, you will get an immediate email with a code that they can use so you can procrastinate as long as you want and not have to worry about shipping times.