Father's Day Gift Guide 2022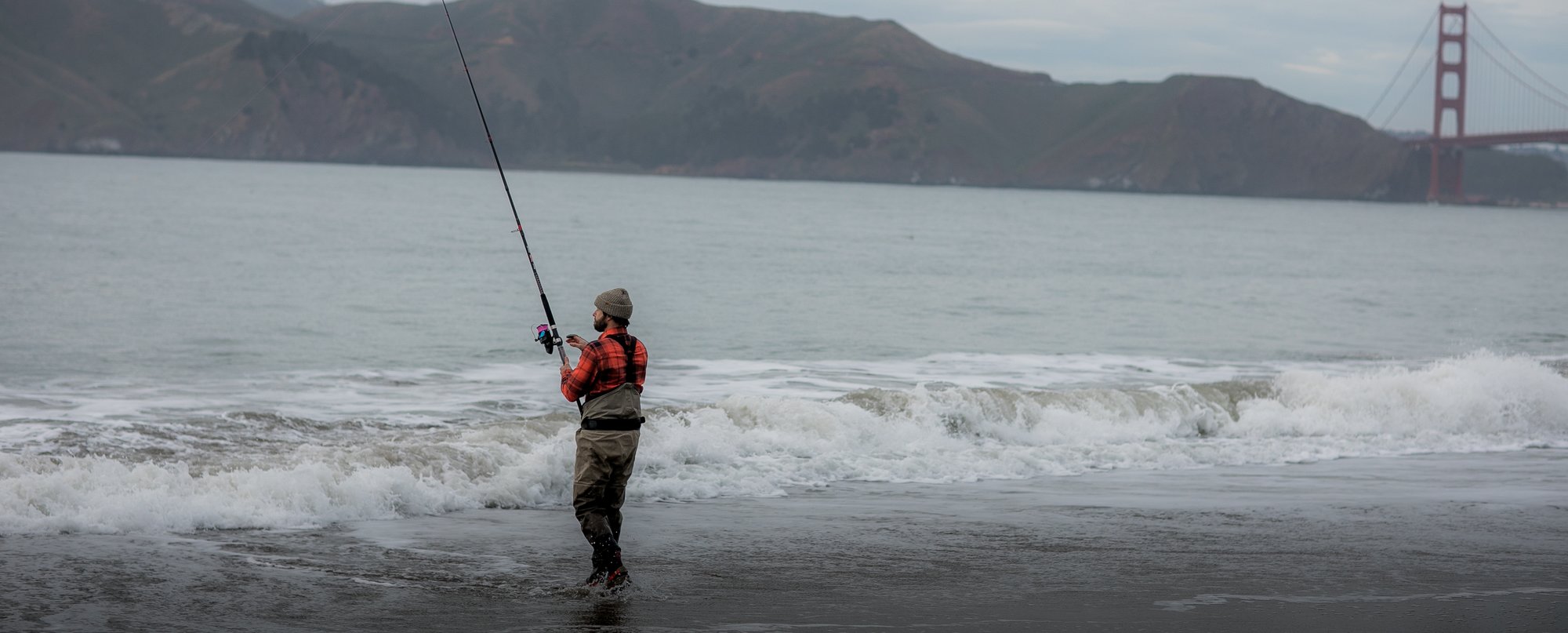 This Father's Day, get him the gift that is dependable as he is. Shop our brand new collection, featuring lightweight stretch plaid poplins, our award-winning flannels in new double weave fabrics, and our signature animal printed Outdoor Aloha Shirts. Find the perfect gift for any budget and for any hard-to-please dad. Check out our best-sellers and customer favorites below:
We love every plaid flannel shirt, but sometimes he may need a subtle (or not so subtle) suggestion that his wardrobe could use a little upgrade. Look no further than our Elli Every Day Flannel. Awarded the Best Flannel of 2022 by GearJunkie, and now featuring our brand new double weave fabric. This incredibly interesting fabric is built from premium cotton/Sorona yarn-dyed plaid on the outside, with a soft heathered indigo chambray on the inside. This is truly one of the most comfortable shirts we have ever made and will become his new favorite.
If a lightweight shirt is more his style, he'll love our brand new Tailwinds Shirt (comes in long sleeve and short sleeve options), which is made from breathable stretch cotton poplin and perfect for the upcoming Summer months.
It's okay, we understand. Sometimes there is a time for plaid, and sometimes there's not. For those occasions when he wants a more classic twill shirt jacket, or a dressier occasion in the office, check out our top selections below:
Graphic Tees
There's not a more perfect gift this Father's Day than our matching Adult/Toddler flannels. Sure to be a favorite in the whole family, and you'll definitely have the best family photos for the holiday card this year. Shop our new Father's Day promotions with the Adult/Toddler bundle and save up to $40!
Can't decide what to get him? No problem! We offer GIFT CARDS in any amount. Upon purchase, you will get an immediate email with a code that they can use so you can procrastinate as long as you want and not have to worry about shipping times.